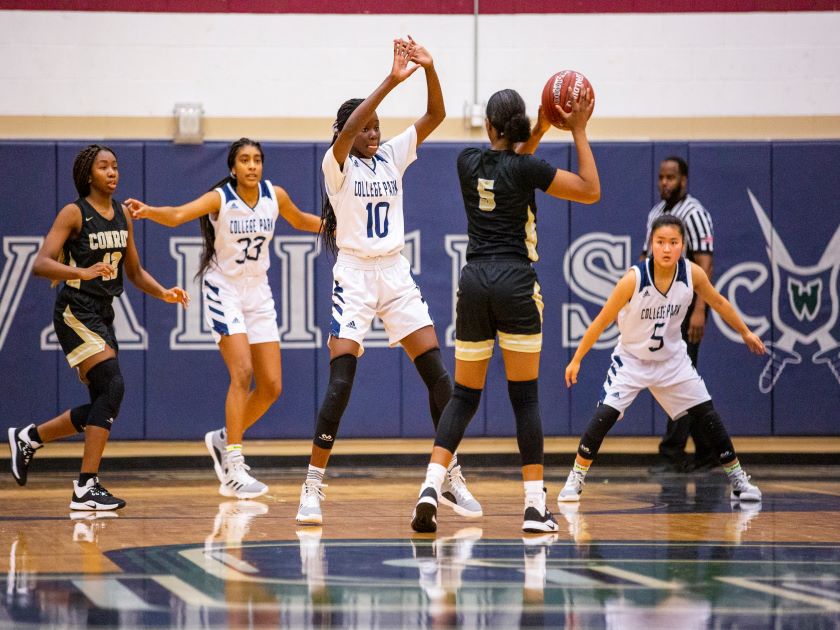 THE WOODLANDS, TX --

Caney Creek Boys 44, Splendora 36

The Panthers picked up their first win of the season.

Lake Creek 64, Caney Creek Girls 23

College Park Boys 71, Bridgeland 67

The Cavs are now 6-1 to start the season, thanks to Marvin Dock's 18 points, Khi Watkins and Sean Snyder's seven rebounds, and three assists from Ty Buckmon.

Conroe Girls 34, College Park 28

Conroe Boys 66, Waller 63

Issac Wilkerson's clutch corner three at the buzzer pushed the Tigers past Waller for their second win of the year.

Grand Oaks Boys 63, Hardin 48

The Grizzlies improve to 3-0 this season.

Grand Oaks Girls 74, Porter 47

The Grizzlies caught fire from the three-point line, hitting 11 to start their district campaign with a win.

Oak Ridge Girls 84, The Woodlands 44

Mersedez Nephew led the defending district champions with 20 points in the win.

The Woodlands Boys 53, Seven Lakes 40

The Highlanders rise to 7-3 after the road win in Katy.