/

/

Montgomery County Judge Mark Keough Reminds Residents to Follow Local Orders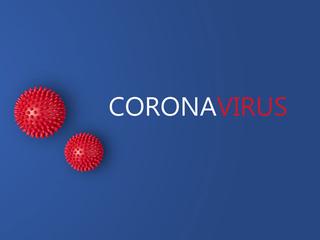 MONTGOMERY COUNTY, TX - We have received several calls, emails and notifications about groups or people not following the local orders. While we hope everyone under these orders would follow them for the safety and well being of everyone in the county, some may not know them and others choose to not follow altogether.

That said, please don't flood our Sheriff's Department or other law enforcement agencies with calls about this. While it is enforceable, these agencies will be helping educate those they come in contact with based off these calls. Compliance is key and we will help everyone understand how they can get into compliance through education and compassion.

At this point the best thing you can do is begin or continue to social distance yourself from groups and gatherings of 10 or more. Self-responsibility is key to the success of this not policing everyone for enforcement.

Just remain calm, we will all get through this together and come out on the other side stronger than ever! Food supplies are not low, our critical infrastructure remains in tact and fully operational and safe. Water is clean and safe. Hoarding items is not helping you or your neighbor. Supply is plentiful but the demand is high as people are buying weeks worth of stuff at a time. This is not needed.

We will continue to update the public via social media and through the press as we get new numbers and updates.