Ageloss Mood Support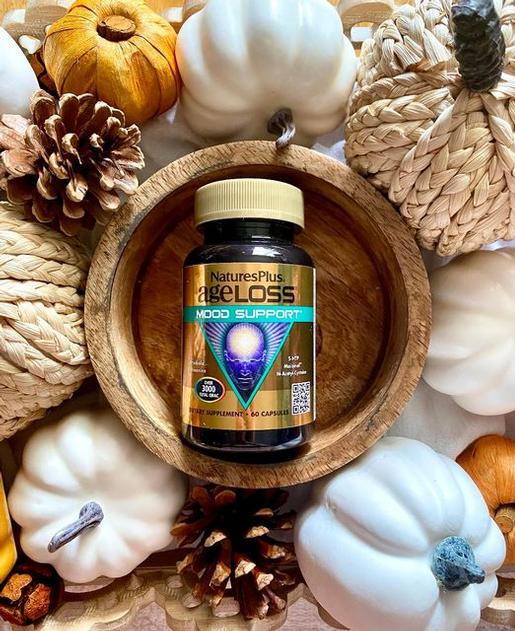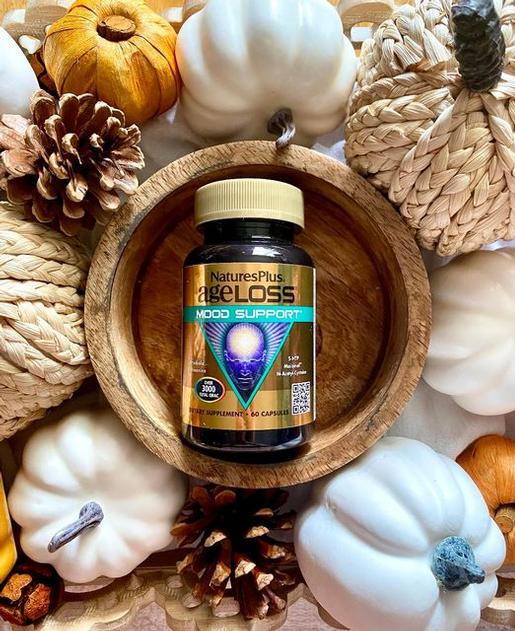 Grab
Feeling stressed or down?
Ageloss Mood Suppot by Nature's Plus helps to balance mood with 5 main ingredients:
1. Rhodiola: Reduce stress and mood elevation by promoting the release of mood-regulating neurotransmitters like serotonin and dopamine.
2. L-Theanine: helps to elevate GABA levels, helping with relaxation and reducing anxiety levels.
3. 5-HTP: Promotes healthy serotonin levels in the brain and may help improve symptoms of depression.
4. Maizinol: Can help promote the production of melatonin within the body to improve sleep.
5. NAC: Increase antioxidants in the brain, reducing oxidative stress. Also anti-inflammatory and supports glutathione levels in the brain, promoting balanced mood over time.
Support your overall mental health and pick some Ageloss Mood Support up at the Woodlands Health Market today!
Health & Beauty >> Health & Medical
Phone:

2813670002