/

/

Vitality Works Aloe Vera Plus
Vitality Works Aloe Vera Plus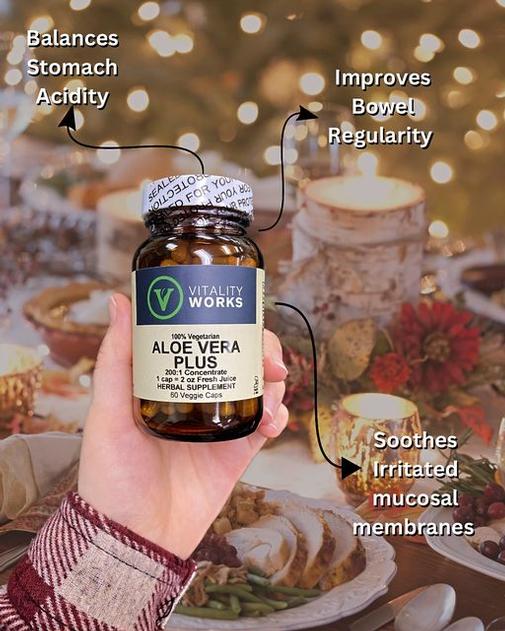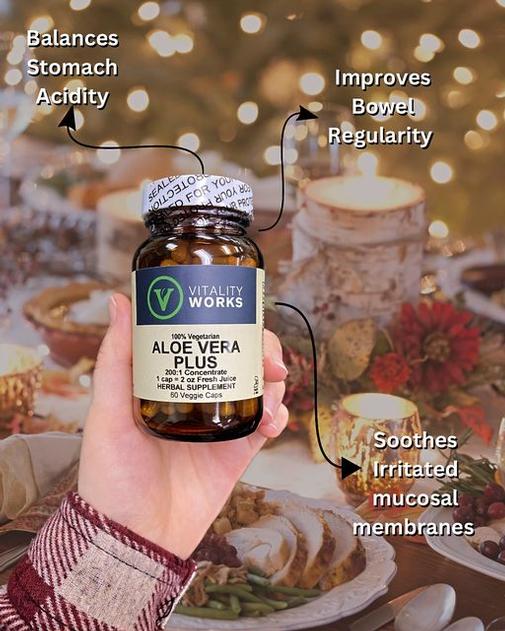 Grab
Revitalize your digestive health with Aloe Vera Plus by Vitality Works!
Our powerful blend includes Aloe Vera, Marshmallow Root, and Slippery Elm – a trio known for soothing and supporting the digestive system.
Aloe Vera: Soothes and calms the digestive tract, promoting a healthy gut environment. Its natural properties aid in digestion and support overall gut wellness.
Marshmallow Root: Known for its soothing effects on the digestive system, it helps alleviate irritation and inflammation. Say goodbye to discomfort and hello to a happier tummy!
Slippery Elm: This ancient remedy forms a protective layer in the stomach, reducing irritation and supporting the mucous lining. A key player in maintaining a balanced and happy digestive system!
Experience the harmony of these herbal heroes working together to nurture your gut. Aloe Vera Plus – your go-to for digestive bliss!
Health & Beauty >> Health & Medical
Phone:

2813670002