/

/

Tomball Forum Friends Hosts Luncheon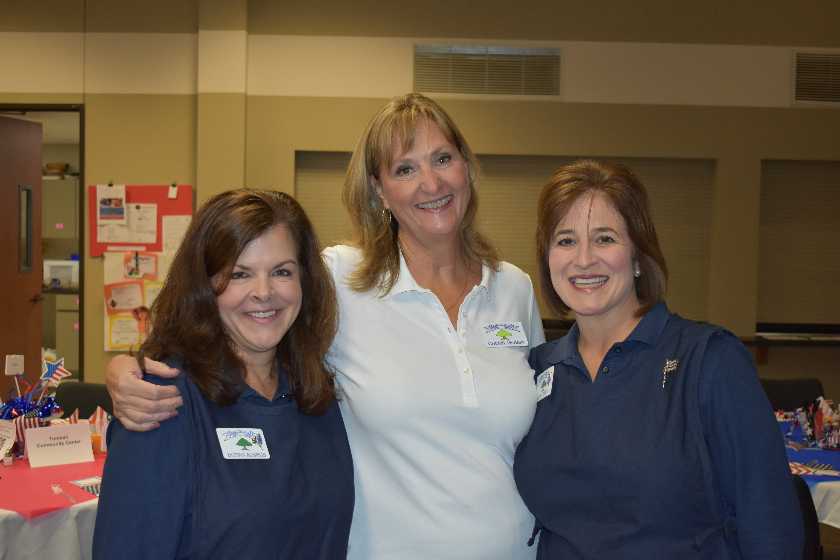 TOMBALL, Texas -- A recent luncheon for senior citizens was hosted by Cypress-Woodlands Junior Forum (CWJF) at Episcopal Church of the Good Shepherd. Dennis Evans provided the first-class entertainment, singing many well-known favorite tunes. More than 150 seniors enjoyed games of Bingo and a Chick- fil-a lunch. CWJF members served homemade red velvet cake for dessert.

CWJF hosts Forum Friends Luncheons in four area locations including Houston and The Woodlands. The program provides an opportunity for seniors to come together for socializing and meeting new friends.

Cypress-Woodlands Junior Forum is an organization of women dedicated to providing volunteer services, leadership and philanthropy to enrich the communities in North Harris and South Montgomery Counties. CWJF partners with agencies, schools and corporations to fulfill identified needs in education, interaction with an aging population and support for people with disabilities.