/

/

/

3 Downsizing Mistakes to Avoid
3 Downsizing Mistakes to Avoid
By: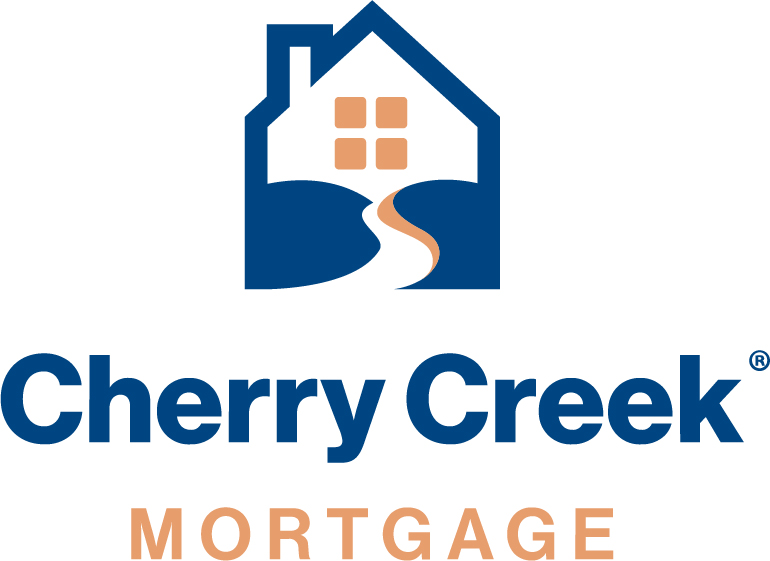 Cherry Creek Mortgage Company - The Woodlands | Published 08/02/2018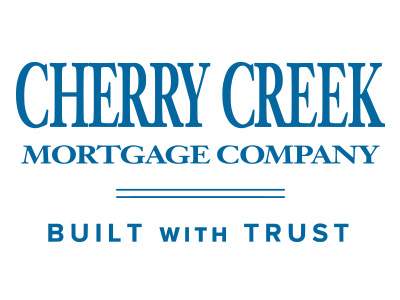 Some first-time homebuyers start off with a townhouse or a condo and then transition to a single-family home or a home with more square footage as their family's needs change over time.
Once all the children have flown the nest, however, many people are left with a lot of space and little desire to maintain it.
There's no rule that says we have to downsize later in life. Yet, some people find that less is more. Rather than spending their time on the maintenance required by an expansive lawn and large home, they prefer engaging in more enjoyable activities.
But while downsizing can be practical, many homeowners end up making mistakes along the way.
Here are three common downsizing mistakes to avoid when moving into a smaller home.
1. Underestimating their space needs
Downsizing is an appealing idea if you're tired of cleaning a 2,500-square foot house or caring for a large yard every Saturday morning. But just because a house is smaller and requires less maintenance, that doesn't mean it's the right house for you. It's important to be realistic with regard to your space needs.
The last thing you want to do is downsize into a house that isn't adequate space-wise, only to upsize again in the future.
To avoid this mistake, make a list of furniture you'll likely bring to your new home, and then take measurements of this furniture. When you look at properties for sale, use your measurements to map out where you'll place each piece. This trick makes it easier to visualize your personal belongings in the space, and it can help you decide whether the home is suitable.
You don't want to bring more furniture than a home can accommodate, or else your new place may feel cramped. As a rule of thumb, you want the new home to feel comfortable and cozy, not claustrophobic.
2. Forgetting to Count the Cost
Don't downsize without first researching the average cost of smaller dwellings in your area, or the area that you're thinking about moving to. Some people assume a smaller home will be cheaper, but this isn't always the case, particularly if you purchased your current home many years ago.
A surge in home values over the past decade could mean that condos, town homes, and smaller single-family homes in the area are more expensive than before. In fact, prices for these properties might be considerably more than what you originally paid for your current home.
Even if you use proceeds from the sale of your home as downpayment on the new property, higher prices could leave you with a sizable mortgage balance. You could end up with a comparable mortgage payment, or a mortgage payment that's only slightly cheaper.
Also, if you're thinking about downsizing to a condo with the hope of getting a lower mortgage payment. Keep in mind that condo association fees can be hundreds of dollars each month, which might cancel out any savings.
3. Rushing the Process
If you plan to downsize in the next one to two years, now's the time to go through your belongings and start decluttering the house. Get rid of items you're not likely to move with you.
If you're able to clear out your space early, you won't have to deal with buying a home "and" eliminating 50 percent of your stuff at the same time. The mortgage and buying process is already stressful — so the less on your plate, the better.
Besides, when you don't give yourself ample time to declutter, there's a good chance you'll bring items to the new home that you don't need which will end up cluttering the smaller space.
To unload your items, have a couple of yard sales, donate items to Goodwill, or give a few things to family or friends.
Bottom Line
Downsizing can lower monthly expenses and free up your personal time. Our loan experts at Cherry Creek Mortgage have the experience to help you through this transition.
We offer an array of options and we'll guide you through each step of the journey. Give us a call today to learn about our loan products and our competitive rates.
Articles by Month of Posting