/

/

Genuwine Tasting Room to host 'Meet and Greet' with Judge Seiler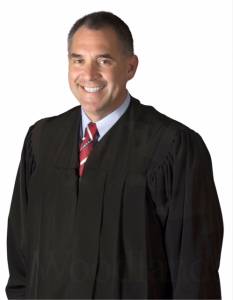 THE WOODLANDS, Texas – Judge of Montgomery County's 435th District Court Mike Seiler is hosting a "meet & greet" with all area residents on Wednesday, February 4 at Genuwine Tasting Room – Westwood Village.

The event will take place from 5:00 to 7:00 p.m. at 6503 FM 1488 in Magnolia. Wine and food will be provided as Seiler, who is currently running for reelection to the 435th court, takes the opportunity to meet with people to discuss the issues and successes of his court.

Since taking the bench, in addition to handling criminal cases for Montgomery County, he has presided over the civil commitment of violent sexual predators for the State of Texas. He has heard civil matters, family law matters, and has tried hundreds of criminal matters, having no criminal trial reversed. To learn more about Judge Seiler, call 281-932-1912 or email michael.seiler435@gmail.com.