/

/

New owners of GenuWine invite community to Meet and Greet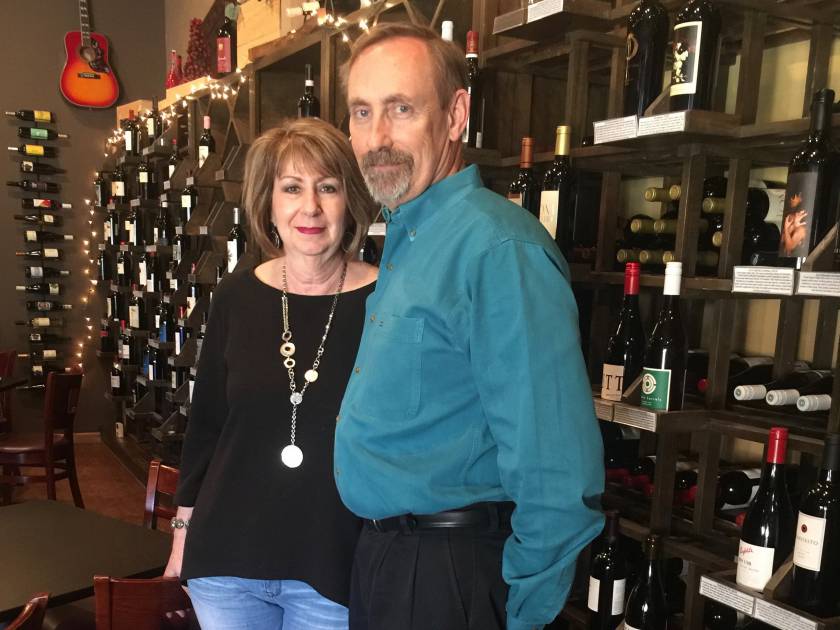 THE WOODLANDS, Texas -- Cypress couple Ron and Cassie Lochte have been spending a lot of time in The Woodlands lately, getting to know the finer aspects of taking over a beloved and popular wine bar.
Cassie said they'd been looking for a business opportunity when GenuWine, 6503 FM 1488, caught their attention.
"We weren't looking for a wine bar, but when it came across our view, we started visiting just to check it out," Cassie said. "We found it very intriguing. The clientele is so wonderful. Everyone just loves GenuWine."
Ron said it feels a little like Cheers -- a place where everybody knows your name.
They intend to maintain that, well, genuine feel that original owners Rhonda Redmon and Barb Salinas created seven years ago.
"They have it down to a science, and we have no doubt we can continue that success," Cassie said.
"They have handed us the baton and it's our turn to run with it," Ron added. "Some things will be different, but we hope everyone will give it a chance."
The Lochte's invite you to come by and say hello at a Meet and Greet 3 p.m. – 6 p.m. Saturday March 11.
"The community has been so warm and welcoming," Cassie said. "I'm overwhelmed by the acceptance. It has felt so good. We have a lot more people to meet and we want to meet as many as we can."