/

/

Genuwine's Gluttonous Grilled Cheese is certain to satisfy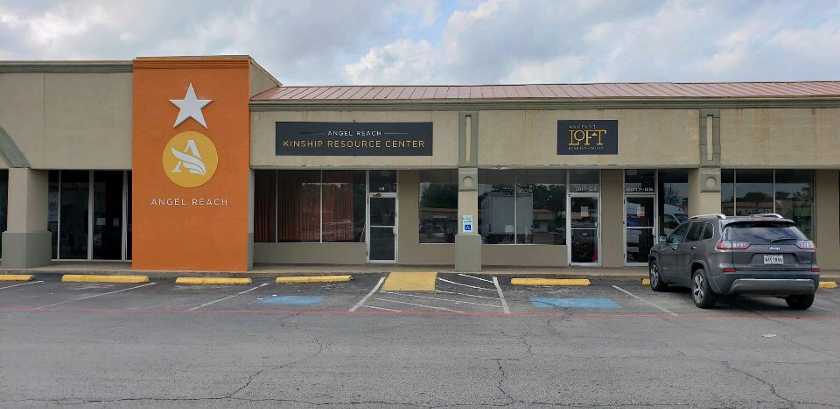 THE WOODLANDS, Texas — When I met some friends for dinner at Genuwine Tasting Room I was secretly wishing it was GenuBeer. You see, I'm more of a beer kinda guy, so imagine my surprise when I saw the impressive list of craft beers on hand. Better yet, not only did they have beer, they had a sandwich called the Gluttonous Grilled Cheese, and as you all know, I love a good grilled cheese sandwich. Side note: I love finding sandwiches in places I wouldn't expect so feel free to let me know of any hidden gems around you think I should check out. But I digress...

As I looked around I noticed lots of people eating cheese with their wine and as my ole mama used to say (I'm making this part up), "Always good to eat a grilled cheese in a place that serves a lot of good cheeses."

Let's check under the hood of this glorious Gluttonous sandwich. Imagine aged Swiss, Marieka Gouda and Feta cheese then top all of that deliciousness off with thin-sliced prosciutto all stacked on herbed focaccia bread. Now, I'm a fast eater, especially when a grilled cheese is involved, so when this beauty arrived I was ready to dive right in...but before I could get started my friends yelled at me to get a picture first...they were trying to kill my sandwich buzz!

Click...pic taken. Happy? Back to work.

First bite in I was impressed with the focaccia bread. Nice and crusty on the outside and soft on the inside. The combination of cheeses was a nice change from my regular plain American. Though the cheese-aholic in me wished there was a little more cheese inside. Frankly, and this is important, you can never have too much cheese on a sandwich in my book. And the prosciutto is a great topper and definitely adds nice flavor to the sandwich. Give it a try if you find yourself near GenuWine anytime soon.

Please follow @woodlandsonline & @sandwichesrule Let us know what we should be eating around The Woodlands area.