/

/

Do you know The Piano Man? What you don't know about a Woodlands favorite, musician Russell Boyd
Do you know The Piano Man? What you don't know about a Woodlands favorite, musician Russell Boyd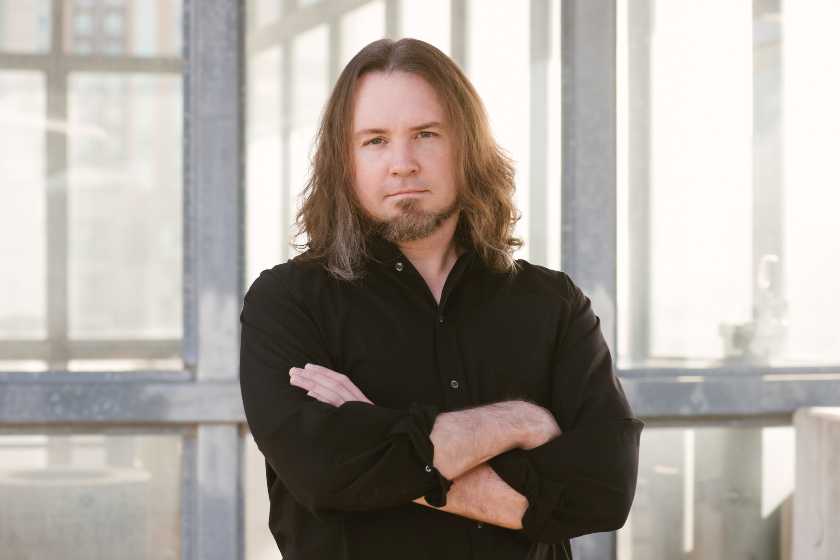 MONTGOMERY COUNTY, Texas – Native Texan Russell Boyd has two sides to his music – he's "The Piano Man" and an original singer/songwriter with his own band. Both of these bring out his best, but for different reasons.
You can catch the piano-man version of Boyd at 7:30 p.m. Saturday June 30 at GenuWine in Magnolia/The Woodlands, or the original, acoustic version of Boyd at 9:30 p.m. Saturday July 7 at the Red Brick Tavern in Conroe.
Meanwhile, here's what he had to say during an interview with Woodlands Online.
WOL: What do you enjoy about being The Piano Man?
RB: I started doing the piano bar thing when I was 22. It fits my personality very well because I know a lot of songs but I'm also kind of good at being funny and random. It's interactive -- we never know what we're going to do or say when we get there, and neither does the audience, so it's fun for all of us. It's Garth Brooks, Journey, Bon Jovi … all the songs people know and love. But I also have original stuff that I would love to let everyone know about.
(Editor's note: Boyd's single "The End of the World" was released on radio May 23.)
WOL: How did you get into music?
RB: I sort of played guitar as a teenager, and a lot of my friends played guitar as well. We would have a party and eight of us would play guitar and sing songs. But when I went to college (Stephen F. Austin in Nacogdoches) I was the only who played guitar. We would have little parties in our dorm room; I would play guitar. I was starting to write songs, but I also enjoyed playing songs people knew and liked. A friend of mine worked at a Mexican food restaurant, so I started playing acoustic there. I thought 'hey this is cool,' and started playing for a living. I quit whatever computer tech job I had and moved to Austin. I still wanted to do the piano bar thing, but I also started a rock band for my songs. It was called Dorkstar. We were trying to be like the Toadies or something. But that kind of music was dying and we didn't know it. That was when Nickelback was killing rock music.
(Editor's note: Not only am I Canadian, but also Albertan. Nickelback hails from Hanna, AB, and I love their music. But I'll forgive Russell for what he said.)
WOL: Who were your musical influences?
RB: When I was very small, it was Johnny Cash, the Beatles … those are the big ones that I love. Funny enough, in my song "The End of the World," I riff off Johnny Cash in the chorus, and I riff off the Beatles. So it comes full circle.
WOL: How did you become a musician?
RB: I wasn't a child prodigy or anything. I had to practice a lot. There's a Dave Grohl quote that basically says 'instead of doing these shows like The Voice or American Idol, you should get in you garage with a bunch of your friends and just suck until you don't suck anymore.' I think that's what we did.
WOL: You're also an author. What's up with that?
RB: I've been a book nerd since I was little. When I was in third grade, I sat in the back by the bookshelf, and instead of paying attention, I read The Chronicles of Narnia. I've always said I was going to write a novel. I started my first one 10 years ago. I still think it's pretty good, but I just re-wrote it because now that I've written two novels, I've learned a lot.
See Russell Boyd in action Saturday night at GenuWine. Tickets available online.