/

/

Cypress-Woodlands Junior Forum Volunteer of the Year Award goes to Sue Treece
Cypress-Woodlands Junior Forum Volunteer of the Year Award goes to Sue Treece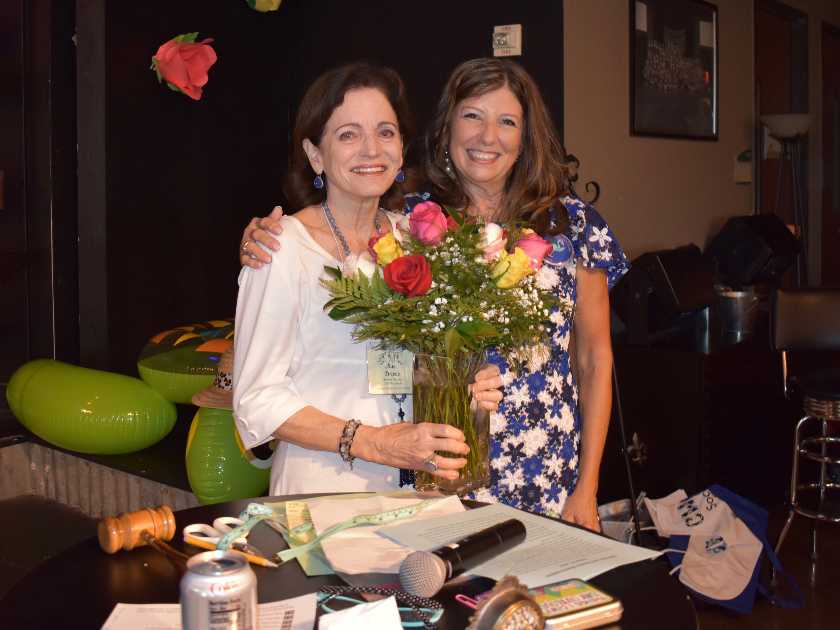 MONTGOMERY COUNTY, Texas -- Carol Brushwood, president of Cypress-Woodlands Junior Forum, recently announced that the organization's "Volunteer of the Year" award has been renamed in honor of longtime member Sue Treece.

Because Sue has dedicated 30 years of service to CWJF and the community, the annual award will now be called "The Sue Treece Volunteer of the Year Award."

Cypress-Woodlands Junior Forum is an organization of women dedicated to providing volunteer services, leadership and philanthropy to enrich the communities in North Harris and South Montgomery Counties.

CWJF partners with agencies, schools and corporations to fulfill identified needs in education, interaction with an aging population and support for people with disabilities.