The Michael Parker Agency-Horace Mann Insurance offices at Office Evolution/The Woodlands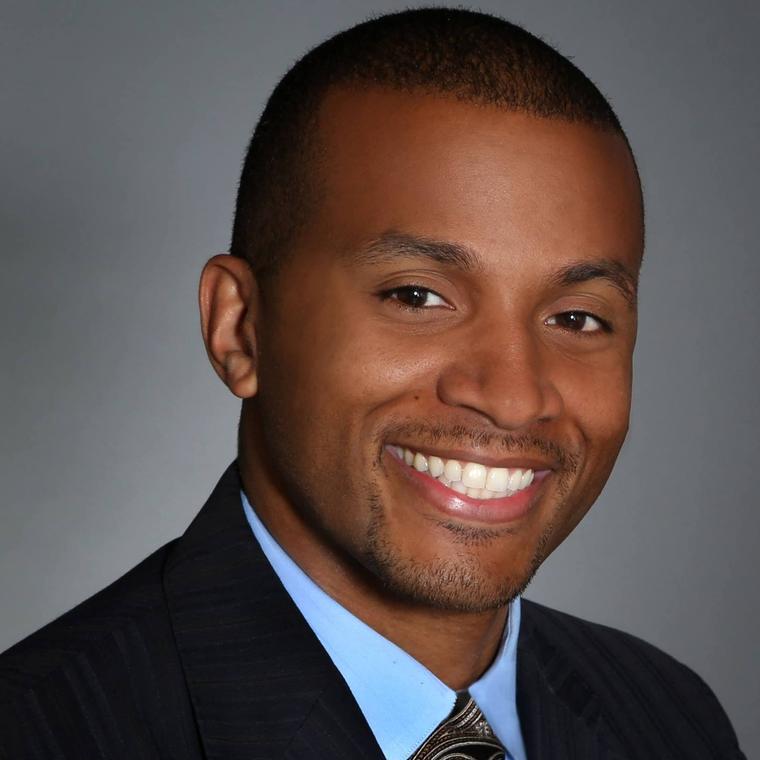 THE WOODLANDS, TX - The Spotlight partner for July is Michael Parker, Jr, with The Michael Parker Agency, an insurance and financial service organization with Horace Mann, serving educational communities.

Horace Mann was an educator who believed every child had the right to an education. In 1945, two teachers founded the organization offering affordable car insurance to teachers. For 75 years, teachers, administrators, supportive staff, and their families can receive personalized financial products and insurance to live better and retire successfully with Horace Mann services.

"Developed by Educators for Educators", services include auto, home, renters, liability, life, and disability insurance and financial products. Parker is certified to assist with College Savings, annuities, stocks, and individual retirement accounts specifically designed for educators.

In addition to the financial products and insurance services, Horace Mann believes educators can succeed professionally with peace of mind while in the classroom with resources and supportive programs.

• Funds for classroom materials and school supplies through a crowdfunding website-
DonorsChoose eliminating the burden on teachers with interested donors
• Student Loan Solutions
• Teacher Recognition and Award Programs
• Giveaways

Michael Parker is a retired Chief Warrant Officer of the United States Marine Corps and has been a financial advisor since 2013. He believes in the mission of Horace Mann and supporting families of educators. "If you want to go fast, go by yourself. If you want to go far, take someone with you," is one of Michael Parker's favorite quotes. The Michael Parker Agency wants to take his clients to the next level by insuring they are financially stable and successful.

Parker is also involved as a volunteer with Veteran Service Organizations and nonprofits that support families with a loved one with a disability.

"Office Evolution is conveniently located in my territory and always easily accessible to many other venues", said Parker. "It is a beautiful workspace for all my business needs".

Horace Mann believes educators take care of the children's future and they need to take care of the teachers. They are uniquely qualified to do this since they are founded by educators for educators. And what better time to explore the options with the Michael Parker Agency than Back to School?

Connect with Michael Parker by email at Michael.Parker@horacemann.com or call (936) 283-4102. Learn more about The Michael Parker Agency at www.agents.horacemann.com/!/QqaK5aigRcfLcrPOo6si5Q2.

Office Evolution is the contemporary, shared workplace provider now open at 525 Woodland Square Blvd, in Conroe off FM 1488 at Old Conroe Road in the Marcel Town Center. For more information, visit www.officeevolution.com/locations/woodlands or call 936-270-1150. Follow them on Facebook, www.facebook.com/Office-Evolution-Woodlands.