/

/

Hurricane Ida Relief Effort is Underway at Office Evolution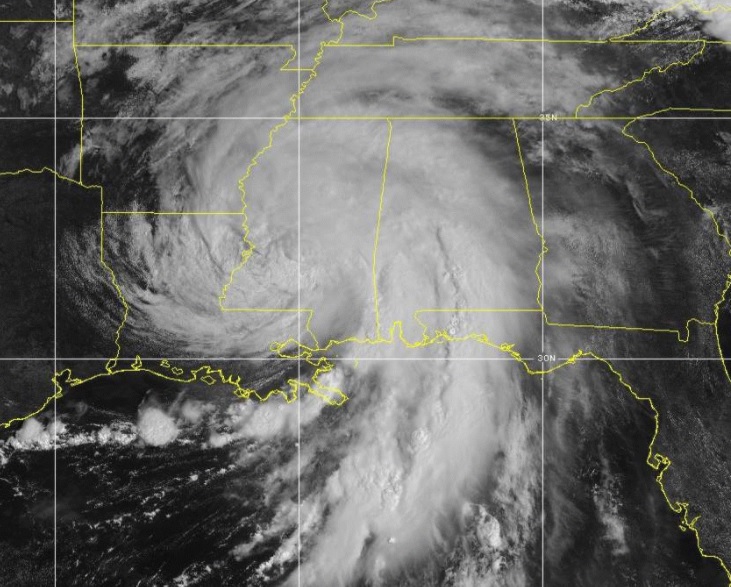 THE WOODLANDS, TX -- Hurricane Ida Relief Effort underway! The Office Evolution - "Cajun Connection" Truck is heading "down the bayou" to Lafourche and Terrebonne Parishes in Louisiana to help our neighbors get through one of the worst Hurricanes since Katrina.

Our Business Center Manager, Tina Matherne Asma, was born and raised in Lockport, Louisiana in Lafourche Parish. She's a Central Lafourche High School graduate of 1995 and attended the University of New Orleans as well.
Tina's family and friends need YOUR help! All donations no matter how small or large are welcome and will help tremendously!

We are taking donations at Office Evolution Conroe-Woodlands , 525 Woodland Square Blvd, Ste 250, Conroe, Texas 77384 for the following items until Thursday, September 2nd in order to start delivering during the Labor Day weekend! Your support is truly appreciated.

*Home Depot or Lowe's Gift Cards
*Sam's or Costco Gift Cards
*Zelle /PayPal - Cash Donations
Use: iamtinaasma@gmail.com
*Venmo: ThreePeasand Me
https://lnkd.in/g9zcuznV

-Bug Spray
-Tire Plugs (nails in tires)
-Solar lights (like the ones you keep in yard to charge during daytime and use inside at nighttime)
-Fans
-Gas generators
-Gas
-Water
-Extension cords
-Batteries
-Flashlights
-Good YARD Gloves
-Baby Wipes (unscented)
-LARGE Black Trash Bags
-AC Window Unit
-TARPS for roof
-Power Strips
-Box Fans (battery operated)
-Good Ladder
-Hand Can Opener
-Non Perishable food - can goods
-Bottled Water
-Ant Killer
-Pet Food & Indoor Pee Pads
-Gatorade chews better than drinks
-Chainsaw
-First Aid Kits & Peroxide
-Sunscreen
-HEB Ziploc bags BOX kit
-Ice Chest
-Damp Rid containers
-Toiletries
* Soap
* Toothpaste
* Toothbrushes
* Deodorant
* Hairbrushes
* Shampoo
* Feminine care products

Thanks for your donation!
Call us at 936-270-1146 for more information.