/

/

/

Workouts That May Do More Harm Than Good
Workouts That May Do More Harm Than Good
By:
Memorial Hermann The Woodlands Medical Center | Published 06/29/2023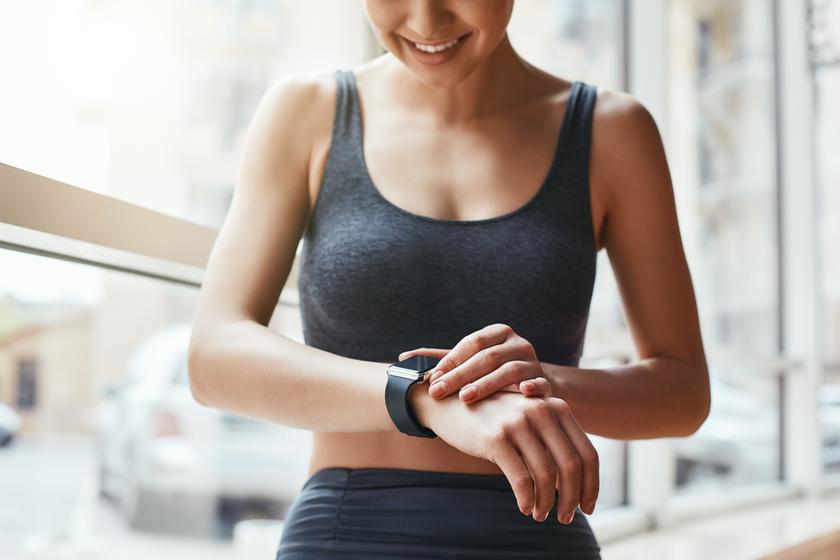 When it's you against a treadmill, time often drags and motivation sags. But surround yourself with likeminded competitors and booming music and suddenly you're performing at new peaks.
That's the winning fitness formula behind fitness trends like Orangetheory, SoulCycle and CrossFit, which all offer high-intensity interval-training (HIIT).
"Exercise is the best medicine, and these classes are highly effective at improving fitness and burning calories," says Brian R. Duncan, PT, human performance director and physical therapist at Memorial Hermann | Rockets Sports Medicine Institute.
But Orangetheory, SoulCycle and CrossFit aren't safe for everyone. Throbbing tunes can push you too far, too fast, masking your body's throbbing pain, Duncan says.
Your body will do amazing things–and happily adapt if you boost your workouts 10-15% weekly. If you ramp up too quickly, you risk injury and may end up back on your couch– only frustrated and depressed.
"Sore muscles are good, hurting joints are not," he says. "Exercise alone isn't enough. You need a healthy diet and more than six hours sleep, preferably eight hours, to recover from the stress of these workouts.
Here's what you need to know about fitness powerhouses:
Orangetheory
The Basics: Hour-long cardio workouts target major muscle groups, while heart monitors track individuals' heart rates–in real time--on the leader board. The goal is reaching a grueling orange heart rate zone for maximum calorie and fat burning.
The Lingo: Revved-up calorie-burning is referred to as an "afterburn" formally known as excess post-exercise oxygen consumption (EPOC).
The Perks: The calorie burn continues for 36 hours, even when you're inactive.
The Risks: It's too tempting for armchair athletes to challenge veterans. "If you go from sedentary to six times a week, you're asking for trouble," says Jocelyn S. Szeto, MD, sports and internal medicine specialist affiliated with Memorial Hermann.
SoulCycle
The Basics: 45-minute indoor cycling classes team intense cardio, muscle-sculpting and rhythmic choreography in candle-lit studios.
The Lingo: You join a "pack" of fellow cyclists.
The Perks: The spin on this souped-up spinning class is that choreography and low lighting create a powerful mind/body experience.
The Risks: It's tough to keep up with this pack. And only the fittest should take advanced SoulActivate classes pitting team against team.
CrossFit
The Basics: CrossFit takes boot-camp cross-training to new heights, borrowing moves from Olympic gymnastics, rowing, running and power weightlifting– including "dead lifts," raising heavy weights from the floor to ceiling.
The Lingo: The leader of your tribe is your "coach."
The Perks: "People who do CrossFit love the culture, the health benefits and the way they look," Duncan says. Dropped weights clank as grunting exercisers race from station to station.
The Risks: Olympic moves require Olympic strength, and that takes slowly-accelerated training over time. "As with any sport, some athletes' bodies can handle the rigor. Others cannot," Duncan says. Newbies may be tempted to sacrifice form for speed. Almost three-fourths, or 73.5%, of CrossFitters sustained an injury thwarting them from working, training and competing, reports a recent online study in the Journal of Strength and Conditioning Research. 7% required surgery.
Any HIIT venue raises concerns, Dr. Szeto says. "If you have high blood pressure, arthritic joints, are morbidly obese or haven't worked out a day in your life, you need a physical beforehand."
After all, your goal is shredded muscles, not shredded Achilles heels and shoulder girdles. Exercise should be about extending your life – not endangering it.
Articles by Month of Posting